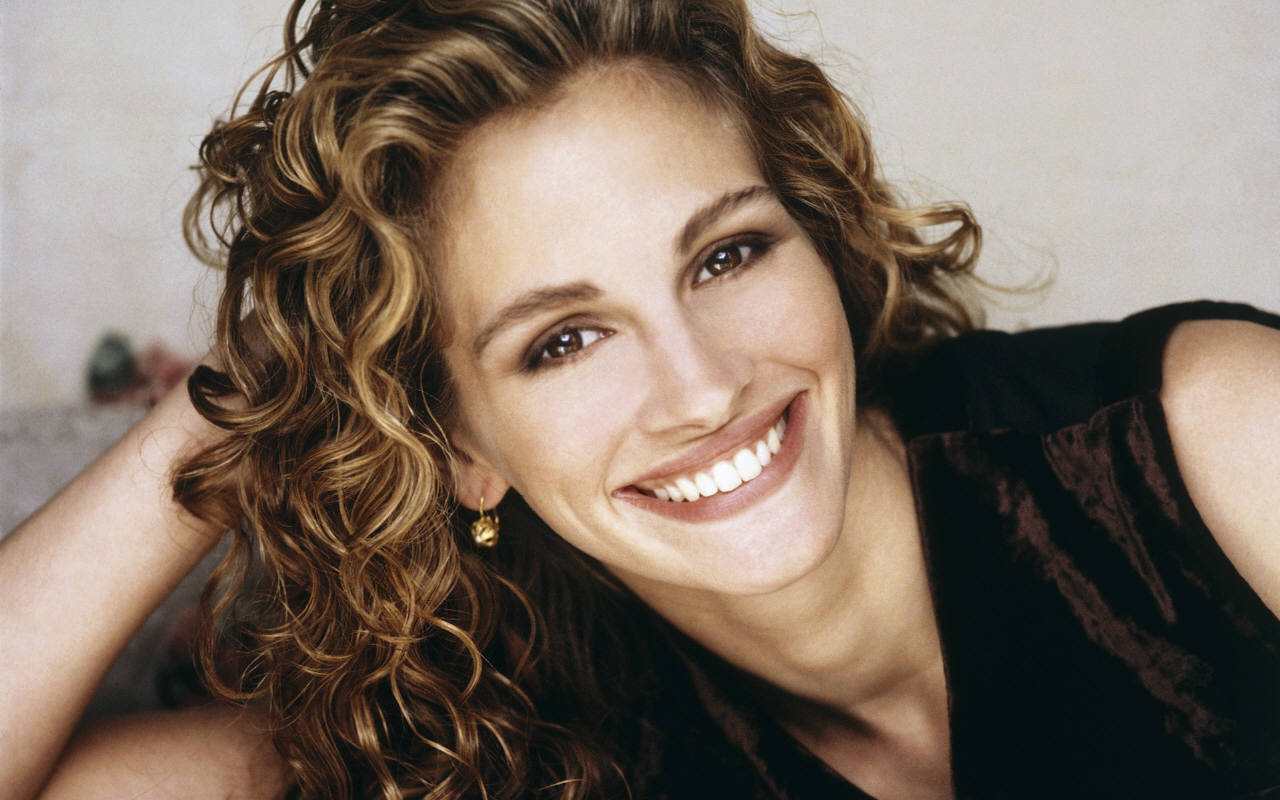 Hollywood superstar Julia Roberts began shooting the film Eat, Pray, Love in the Banjar Bentuyung, Ubud, Gianyar, Bali, on Thursday (15/10). Shooting is a prime time Banjar local residents protested about the timing and location rents have continued differences with other Banjar in Gianyar.
Claire Raskind says Columbia Pictures, Bali (Indonesia) was the last place the filming process. Shooting begins in New York (United States) in early August, then went to Rome (Italy) and Mirzapur (India) prior to Bali.
"So be it Bali last place to shoot the film from this Thursday until mid-November. We were non-stop, would only leave on Saturday and Sunday. We hope that the pictures and the movie will succeed," said Claire.
Yet dozens of people suddenly Bentuyung Banjar hall meeting at the local Banjar. She questioned the shooting yesterday, where the people, shooting in the new Bentuyung made after the shooting at various locations in Ubud, Monkey Forest, among others, and Pengosekan Banjar Nyuh Kuning, Ubud and art.
Ubud addition, a number of areas on the beach and Uluwatu Jimbaran, Badung District, will also be used as a filming location.
Gianyar Regency, which also figures Puri Ubud, Tjokorda Oka Artha Ardana Sukawati or Cok Ace, especially the Forum came to the meeting. Finally, those who understand the information obtained from a filmmaker who stated that the transfer is scheduled Banjar and other places not yet ready to be used as a location because it still Ashot Galungan atmosphere.
To the press, Cok Ace said the news about the protests of citizens despite differences in rents in connection with shooting location. No need to carry, let alone a sense of jealousy. "We just need to Bali is also shy and known and accepted by the tourists in the price, but not because of his sincerity. Each person must realize that such activities were increasingly introduced toBali," Cok Ace said, to people who protests will not prevent the process of creating convincing film.
Film Eat, Pray, Love tells the true story of Elizabeth Gilberth in his memoirs. Preview Gilbert stability of life, characterized by the presence of a faithful husband, wealth and a successful career, not the end of his life searching. At the intersection, he changed his lifestyle dramatically. He traveled to authenticity in life.
He was a pleasure to eat in Italy, the power of prayer in India, and the balance of peace and love in Bali. Opposite Julia Roberts in this film, including James Franco, Richard Jenkins, Billy Crudup, Viola Davis, and Javier Bardem. Bali residents who come into the game Liyer Ketut, a shaman.